When commercial construction or street construction impacts the functionality of a Catch Basin, Air Sweep, Inc.  is your Catch Basin Repair specialists.  Complete rebuild to repair services for construction or re-construction projects. We help your project maintain proper storm water mitigation efforts and EPA guidelines for property development. Contact us and let's take care of your Catch Basin Repair project and keep your project on schedule.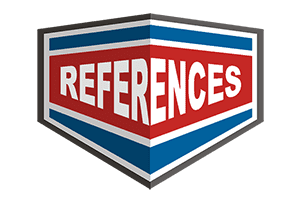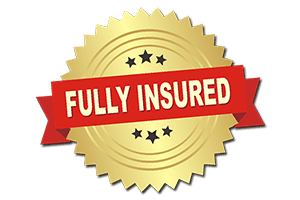 Power Sweeping & Maintenance Services
We offer a wide spectrum of power sweeping and related maintenance services in the Indian Orchard, Massachusetts area.